Off-road trips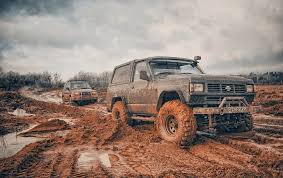 Organise with us a highly-customised trail with off-road 4WD cars for an extended experience of travelling and adventure.
Many loop options are available around the areas of Berat, Skrapar and Gjirokastër, or even northern Greece. Explore small villages and major towns south of the Balkans.
With this offer we can draft daily or multi-day trips.
Tents, and equipment is all taken care of by our staff.